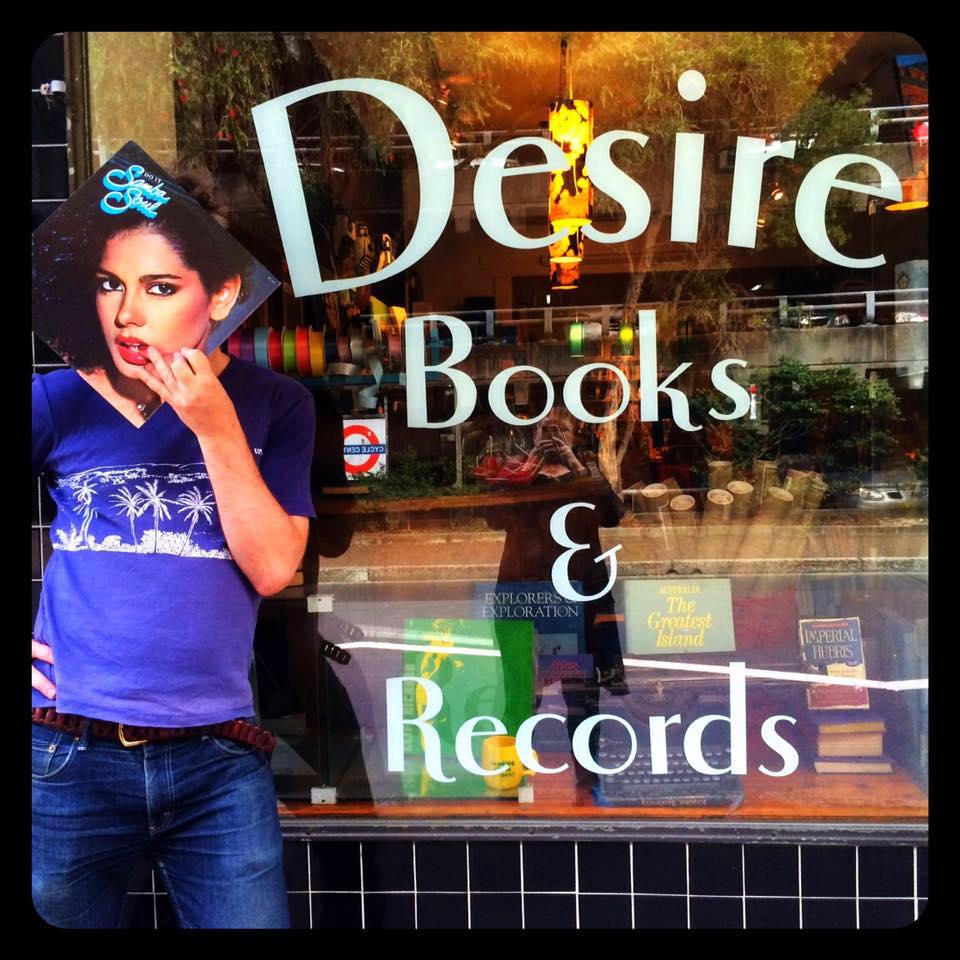 The Story Of
Desire Books and Records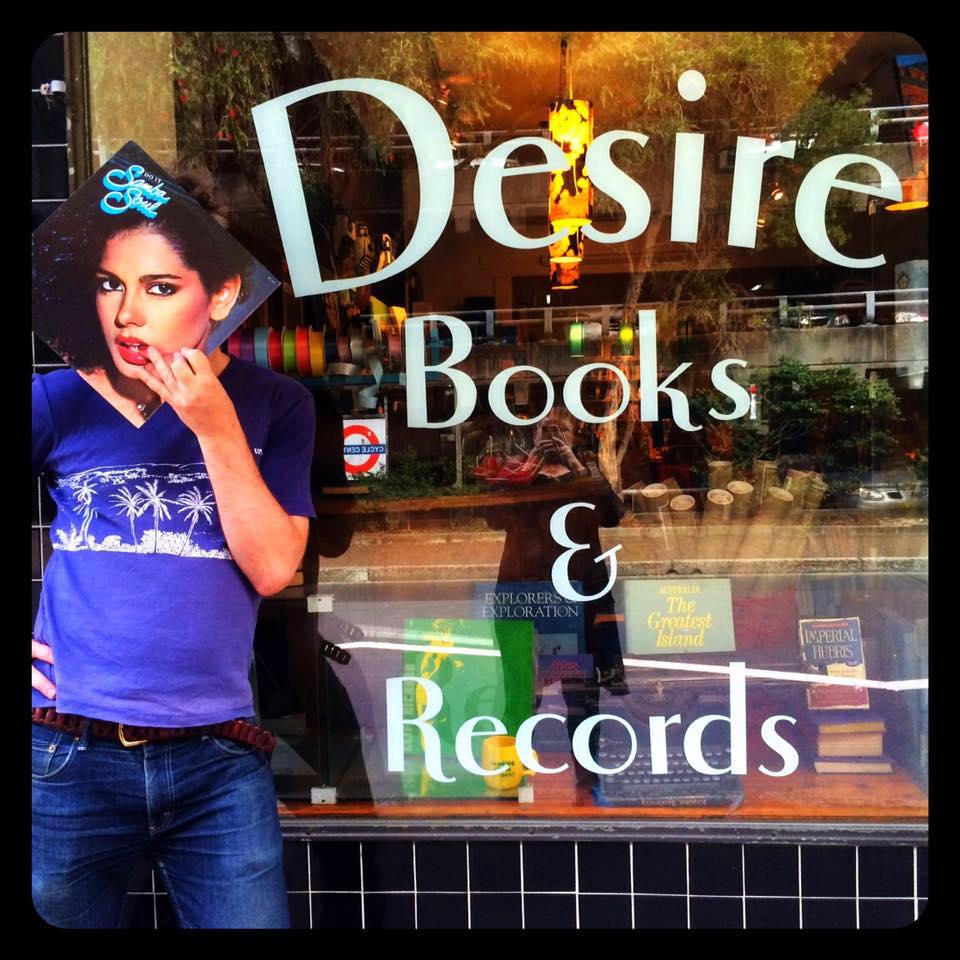 Desire Books first opened their doors in 2002 with the vision to build a "sell and buy community" for books and create more sustainability. This was at a time when sustainability was not yet as much in fashion as it is nowadays. 
Julia Wilson, a Manly local and well-known stand-up Comedian, became the new owner of Desire Books in 2014. Julia was featured in the Tawny Frogmouth, where she talks about how she, almost coincidentally, came to her career in comedy. 
Desire Books started the legendary Open Mic Events, our "Bonfire @ Desire", in 2013. Since then, we have had so many wonderful performances and artists sharing their talents that we are proud to keep this tradition going, after a short Covid-19 break in 2020. For more information on the Bonfire @ Desire events, visit our Events page here.  
Due to the resurgence in popularity of vinyl, Desire Books added records to its offerings in 2015. It then became "Desire Books and Records" as you know it today.
Some fun Desire Trivia for the the Desire Books and Records Fans:
Desire Books was mentioned in a book called "Manly Pursuits" by Richard Beard.

A couple met in our shop for the very first time and returned five years later with their newborn Baby. (To our disappointment it was not named "Desire" 😉 ) 
Desire also has an online shop up and running, so please feel free to visit our shop page here. More items will be added shortly.
If you have books to donate or trade in, please give us a call before bringing in your books.
If you have any questions or queries, you can call us during shop hours, send us an email or use our contact form.